Arkansas & Oklahoma
Construction. Utilities. excavation.
Safety
Safety is and always has been our top priority. We care about our people and have been accident free for 5 years. SEE OUR SAFETY PAGE
Technology
We spend a lot of resources on digital tools and GPS tracking installed in our equipment to stay on the cutting edge of our industry.
satisfaction
Honesty and compassion is why we're rated A+ with BBB and we receive 5 star reviews from our clients AND our own employees.
Family Owned
We pride ourselves in being a grassroots family with values, and it shows in our unbeatable craftsmanship.
Construction In Arkansas & Northeast Oklahoma
Ground Zero Construction Inc. is one of the best road makers, pipeline diggers and large scale construction contractors in Northwest Arkansas and Northeast Oklahoma. We've been doing the tough jobs and bringing out the big trucks in the red dirt state for over 13 years with an impeccable safety record and stellar client satisfaction rate. See for yourself and then experience the highest level of professionalism and accessibility that sets us apart from the other guys.
Why Choose Ground Zero Construction
Since the formation of our company 13 years ago, we have been committed to providing unrivaled earth moving services. Our endurance and stability as a company is owed to our loyal, highly qualified and experienced workforce. Our time in the industry has earned us a wealth of experience to handle any heavy construction, excavation, tunneling project. Our investment in specialized equipment coupled with our highly trained workforce puts us ahead of our competition, allowing us to spearhead the heavy earth construction industry in the Siloam Springs area and all of northwest Arkansas as well as northeast Oklahoma.

Our recognized track record of transparency and reliability has won us hundreds of clients and has made us the go-to company in our region. We have also earned a reputation for being flexible, calm and creative during severe conditions and adversity. Ground Zero Construction takes pride in the ability to solve any challenge and doing the job right.

Our inventory of cutting-edge construction equipment, material resources, and our bonding capacity allows us to timely respond to the most demanding jobs in the Green Country.
Our vision is to match and exceed the demands and expectations of both our private and public clients. We aim to do so by always adhering to the universal standards of environmental stewardship and quality safety in efficacy and infrastructure construction.
Our Philosophy
We have forged and abided by these core beliefs since the inception of our company over 13 years ago. Our commitment to these ideals runs vertically from the company's ownership to the last employee.

Core Values
• We take pride in performing quality work safely while being mindful of our environment
• We value all our employees' safety
• We have profitable and sustainable operations propelled by our ability to implement swift decisions
• We have a dedicated, creative and hardworking workforce
• We are devoted to teamwork
Even with the expansion in our services over the years, our company remains true to these beliefs.
 
Join Our Team
Interested in becoming a part of our amazing company? We became TERO certified in 2008 and began working with Cherokee Nation for various jobs across the state. We like to welcome Cherokee employees with open arms as well as non-tribal employees.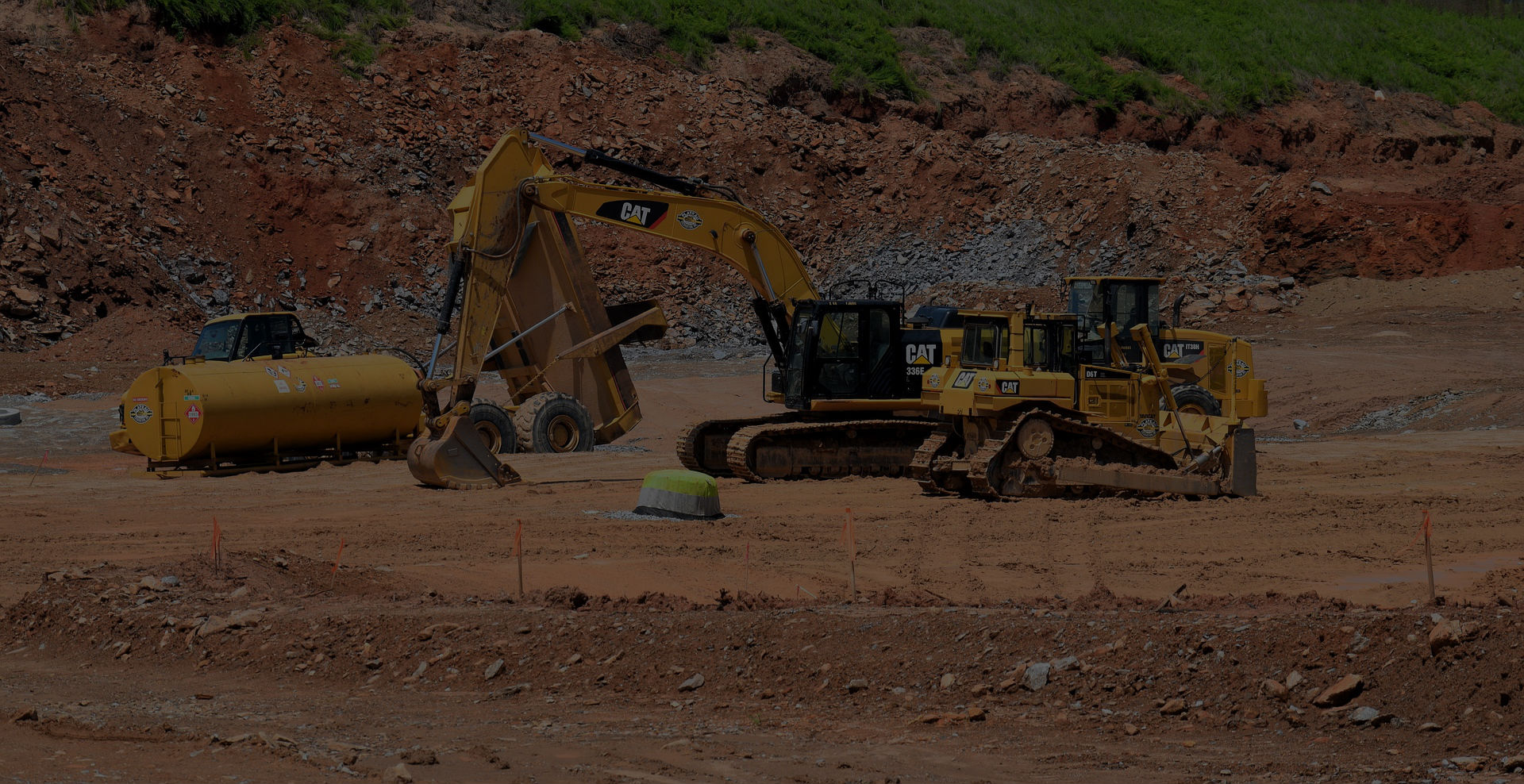 Emmit Garman - 2nd quarter 2018
Emmit has been working with Ground Zero Construction since 2013 and has been very loyal, safe and carries himself with the utmost professionalism. Thank you, Emmit for your hard work and dedication! We're honored to have you on the team and for being employed with us and hope to work together for many years to come. CONGRATULATIONS Emmit!